The aftermath of a car accident can be frustrating and stressful. Dealing with everyday life in addition to doctor's appointments, auto repairs, and mounting medical expenses can make an accident victim eager to accept a settlement offer and move forward with their life.
No longer fielding calls from a claims adjuster and bill collectors may be tempting. However, taking the first or even second settlement offer after a car accident could be detrimental to an accident victim's health and financial future. 
The following article offers general information about car accident settlements and at what point it may be appropriate to accept a settlement. If you were involved in a car accident and need specific advice about settling with an insurance company, contact an experienced Denver car accident attorney.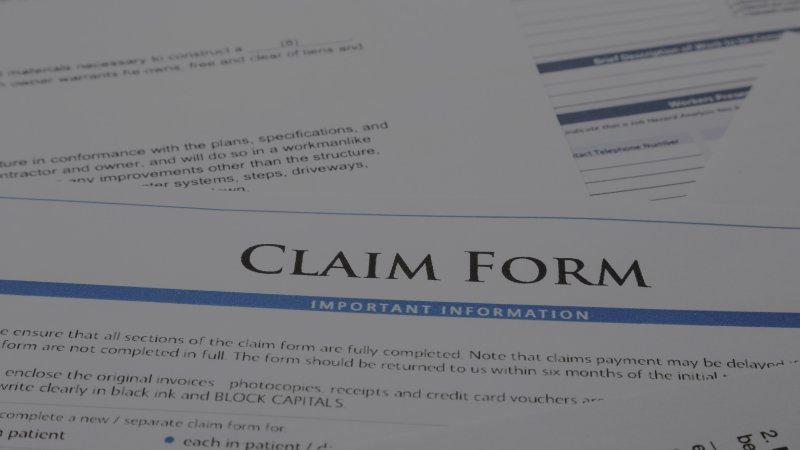 Settlement Considerations
Before accepting a settlement offer from the insurance company after a car accident, an accident victim should carefully consider the following:
The Point of Maximum Medical Improvement
Maximum medical improvement or MMI is the point in an accident victim's recovery at which no additional improvement is expected. A victim's injuries are resolved to the best of their medical team's ability.
An accident victim should not accept a settlement offer until they reach MMI due to unexpected complications, the need for more extensive treatment, the potential for secondary infections, and unpredictable medical conditions.
Settlement Agreements are Final and Legally Binding
Once signed, a settlement agreement is final and legally binding. An accident victim's claim is paid in full. 
There will be no more money for future, unanticipated costs regardless of liability. The case cannot be refiled or taken to court. 
An accident victim must know the total value of their claim before settlement. Settling too early could leave a victim holding the bill for accident-related losses that exceeded initial estimates.
The Full Value of a Car Accident Settlement
The full value of a car accident settlement is more than vehicle repairs, lost wages, and medical bills. All of a victim's accident-related damages, current and future, should be compensated in a settlement.
These may include:
Loss of earning potential;

Alternate transportation;

Mental health counseling;

Pain and suffering;

Loss of enjoyment of life; and

Scarring or disfigurement.
A car accident attorney can help calculate the full value of a car accident to ensure the insurance company's settlement offer is fair.
How an Experienced Car Accident Attorney Can Help
The best way to know that a settlement offer is fair and will cover all current and future accident-related expenses is to work with an experienced car accident attorney. Car accident attorneys fight every day to protect their clients from insurance company practices like claim denials and inadequate payouts.
A accident attorney will negotiate with the insurance company and handle any insurance company correspondence. This will help an accident victim to avoid making statements that could be used against them in the future.
In addition, a car accident attorney will file necessary court documents against the insurance company. They will know when it is appropriate to settle or litigate a case before the court.
Contact Kane Dulin McQuinn Young in Denver Today
Speak with an experienced injury attorney at Kane Dulin McQuinn Young in Denver today. We will gladly discuss any settlement offer you have received or talk to you about car accident settlement strategies.
Kane Dulin McQuinn Young has over 20 years of experience and a track record of success throughout Colorado. Meet with one of our attorneys risk-free.
At Kane Dulin McQuinn Young, we only get paid when we win compensation for you. So schedule your free consultation now!