If you were involved in a car accident in Denver, you need to know what statute of limitations or filing deadline applies to your Denver personal injury claim. Statutes of limitations for Colorado car accident claims can vary, but most must be filed within three years of the date of injury.
Victims of car accidents who fail to file timely personal injury claims lose their opportunity to recover compensation for any accident-related injuries. Car accident claims do not have to be resolved within the specified statute of limitations, but they must be filed with the appropriate court to preserve a victim's legal rights.
Do not miss your opportunity to recover from car accident losses. Read the following information for an overview of Colorado's laws regarding timely car accident claims.
Then, contact an experienced Denver car accident attorney for individual advice regarding your claim's statute of limitations.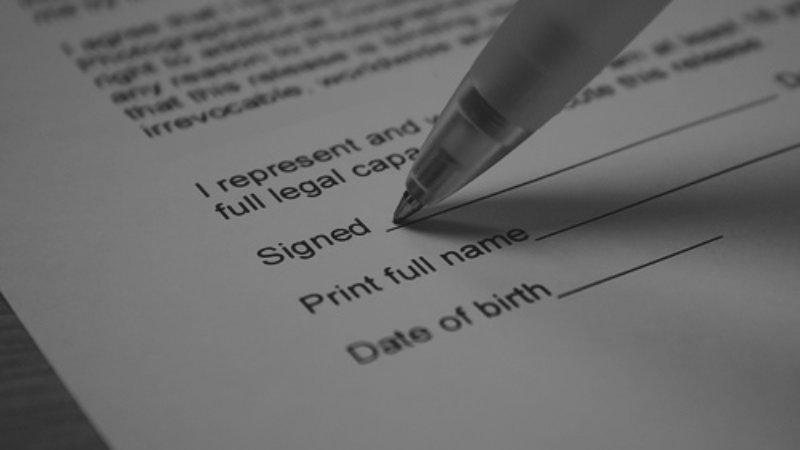 Exceptions to the Three-Year Statute of Limitations
There are exceptions to Colorado's three-year statute of limitations for car accident claims. 
Some of the more common exceptions are as follows:
The Discovery Rule. Generally, the statute of limitations for car accidents begins on the date of the accident or injury. There are cases where an accident victim finds out at a later date about their injuries or the accident that caused them harm. The discovery rule allows these victims to file a lawsuit at a later date when their injury was discovered or reasonably should have been discovered;

Tolling. When an accident victim's circumstances prevent their claim from moving forward, the statute of limitations may be tolled or paused until any impediment is removed. For example, tolling would apply to accident victims who were minors or mentally incapacitated at the time of their accident;

Product liability claims. Product liability claims in Denver for damages due to a defective car part or system must be brought within two years of the date of the accident. This lawsuit may be in addition to a car accident claim with a three-year statute of limitations;
Wrongful death. If a car accident results in the wrongful death of a family member, there is a two-year deadline to file a claim.
All car accident cases are unique. Never assume any one statute of limitations applies to your claim. Preserve your legal rights by speaking with a car accident attorney right away. 
Delaying a Car Accident Claim is Risky
Delaying a car accident claim is risky. Evidence can be lost or destroyed over time, and witnesses' memories can fade.
Preparing and filing a car accident claim takes investigation, document-gathering, and legal research. Your attorney must support your claim and your accident-related losses with provable evidence.
When negotiations with an at-fault party's insurance company fail, the court process typically begins. Legal documents must be filed in the county where the accident occurred or where the at-fault party resides at least six months before any statutory deadlines.
Contact an Experienced Colorado Car Accident Attorney Today
Contact an experienced Colorado car accident attorney today to start the claims process. At Kane Dulin McQuinn Young, one of our experienced attorneys will meet with you at no cost to review your case and advise you of your statute of limitations.
If you qualify for compensation, Kane Dulin McQuinn Young can help you file an insurance claim and reach a fair settlement for your accident-related injuries. Our attorneys are unafraid to take your claim to court if the insurance company refuses to compensate you fairly for your losses.
Call Kane Dulin McQuinn Young now to set up your case consultation. Our compassionate staff looks forward to exceeding your expectations!